Su huerta en la Costa Tropical.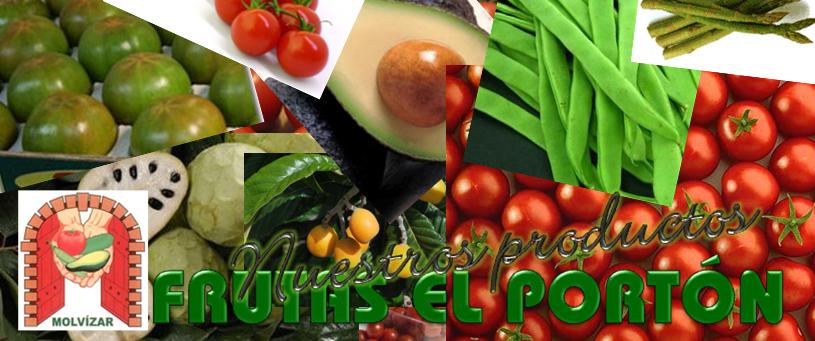 Home - About us - The "Alhondiga" - blackboard - Our products - Fruit - Vegetables - Map - Contact us
Our Products
Frutas el Porton markets a multitude of products from our region. The product availability is dependent upon the time of year.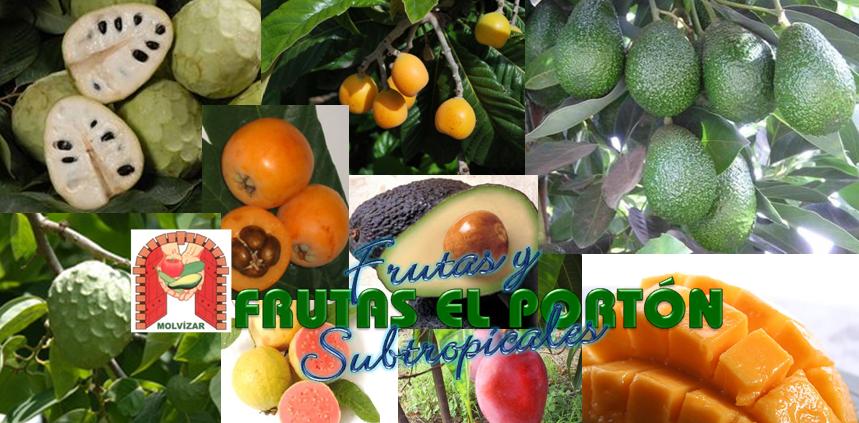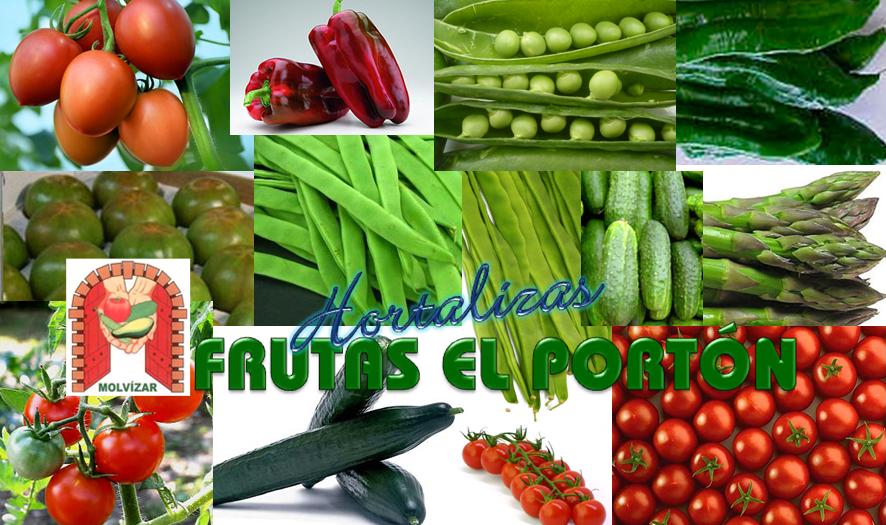 Home - About us - The "Alhondiga" - blackboard - Our products - Fruit - Vegetables - Map - Contact us
My thanks to Encarna Prados and Russell Gent for your help in translating this site
©2011 Frutas el Portón S.L. - Avda. de Motril,52. Molvízar - Granada - España